Members of the Governing Body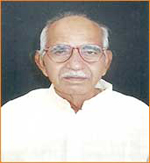 Sri Sriniwas Tiwary
President
Graduate from BHU in Agriculture Science in 1957.
Associated with number of welfare programs in Bihar and pioneer in establishment of Sarvoday School, in Garh Nokha, District- Rohtas (Sasaram), Bihar, 802215.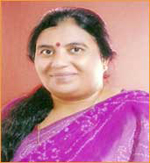 Ms Manorama Dubey
Secretary
M.A( History), B.Ed,
Since 1999, associated with all welfare programs in
Slum and Rural areas of Delhi, Bihar, Jharkhand & West Bengal.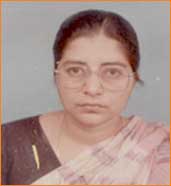 Shila Kumari Mishra
Treasurer
B A,L LB, welfare programs in Bihar are organized by her.